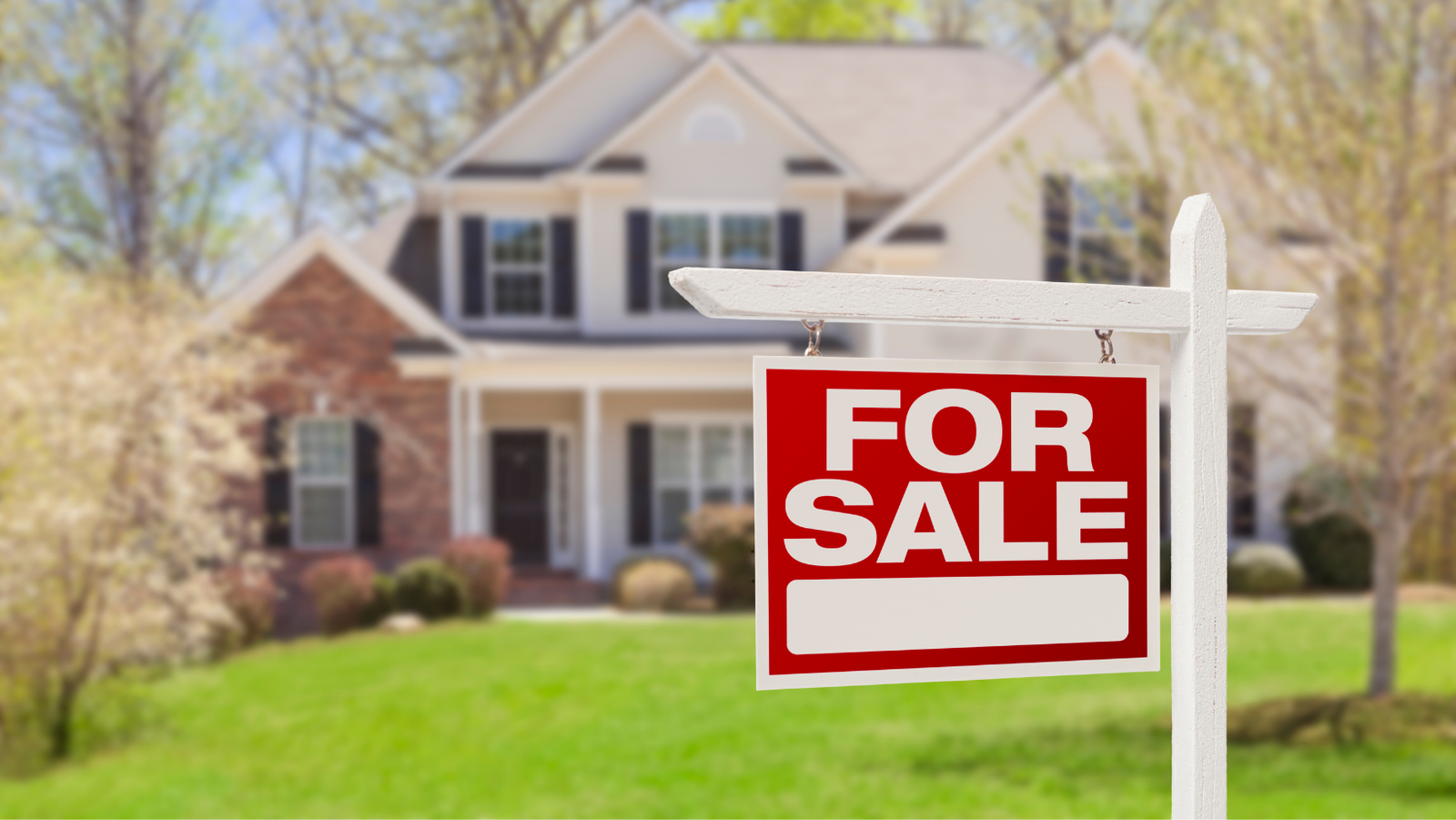 Everyone's situation is a little different; however, there are options for each scenario.
If you find your dream home before you sell your existing property, in a buyer's market you would place a conditional offer based on the sale of your existing home; however, in a seller's market, this conditional offer may be turned down for one without conditions. 
If you sell your existing home before you find a new home, you have the power to extend the closing period on the contract so you have more time to find a home.
Contact me to discuss your options based on your unique situation.
Sandra Sass
RE/MAX One Group