Which comes first: buying a new home before you sell yours or selling before you buy? It's the classic "chicken and egg" scenario, but for the real estate world. In understanding that
everyone's situation is a little different, there are options for both scenarios.
First, let's look at three main goals when buying and selling a home at the same time:
To get the highest price possible for your current home

To buy a new home as cheaply as possible

To get through the process with as little pain as possible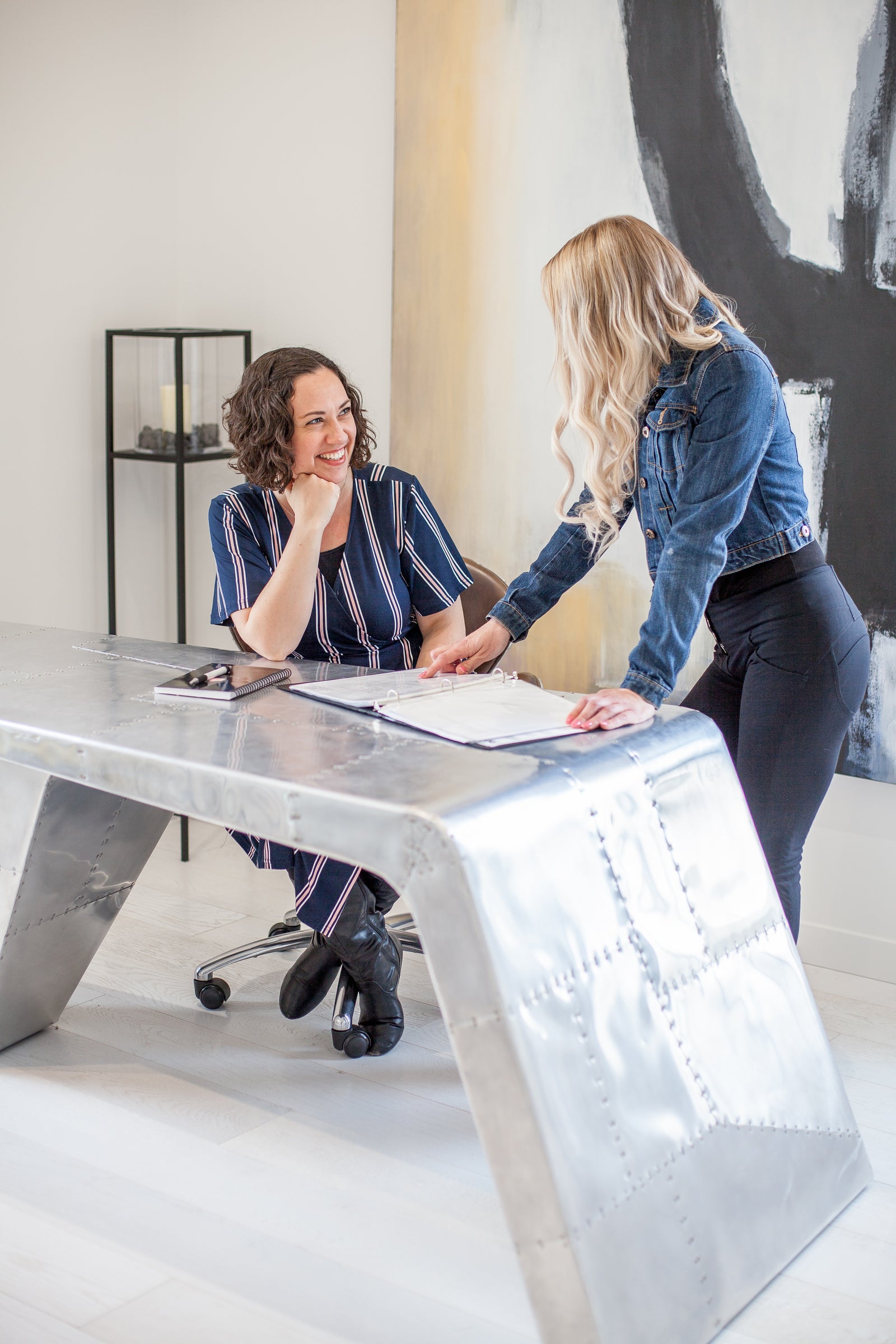 Now to lay out both options clearly:
Selling Your Home First
Selling first and buying second seems like the logical choice. It's this way that you'll know exactly how much money you have to spend while also avoiding overestimating the worth of your current home. The latter means you could also find yourself in the red after purchasing something new. 
On the other side of the coin, selling first may force you to find temporary residence while you look for a suitable new home. This means two separate moves including the monotonous packing and unpacking efforts along with getting all of your utilities disconnected and reconnected… twice! 
One of the biggest risks overall is an extended gap between your sale and purchase, which can include rising property prices and, in the end, result in getting less for your money. If you can invest the equity you receive from your sale, you may be able to earn a return in the interim.
For those who are financially capable, buying your home first definitely has its advantages including avoiding getting into the previously mentioned temporary residence situation.
Many buyers may also find their dream home before they've started the selling process or, for some, have not even considered selling at all! Buying before you sell may be the only way to ensure you don't miss out on that special property, but there are disadvantages in that choice, too.
Naturally, there is pressure to sell the existing property quickly when that new home has already been purchased. This could result in a lower than anticipated price being accepted, leaving you vulnerable to unexpected fluctuations in the property market.
In terms of loans, if you have chosen bridging finance (
a short term loan that finances the purchase of a new property while you are selling your existing property)
, you are effectively committed to paying off a loan over both properties until your existing home sells This can, naturally, prove much more costly for you.
Different Markets, Different Approaches
The type of property market that is trending can also have a major impact on your choices.
In a Buyer's Market, it may be ideal to sell your home first. The last thing you, as a homeowner, wants is to pay interest costs on two mortgages or have your equity eaten up because you can't sell your home.
However, in a seller's market, buying first can be your best option as your property could be sold quite quickly.
As a seller, it's important to remain objective and view your property from a prospective buyer's viewpoint.
It's easy to become overwhelmed with what to do first, how to start the process, and, in the end, what's best for you! Get started by
contacting me
to discuss the options based on your unique situation.
RE/MAX One Group
yourhomeyourfuture@sandrasass.com